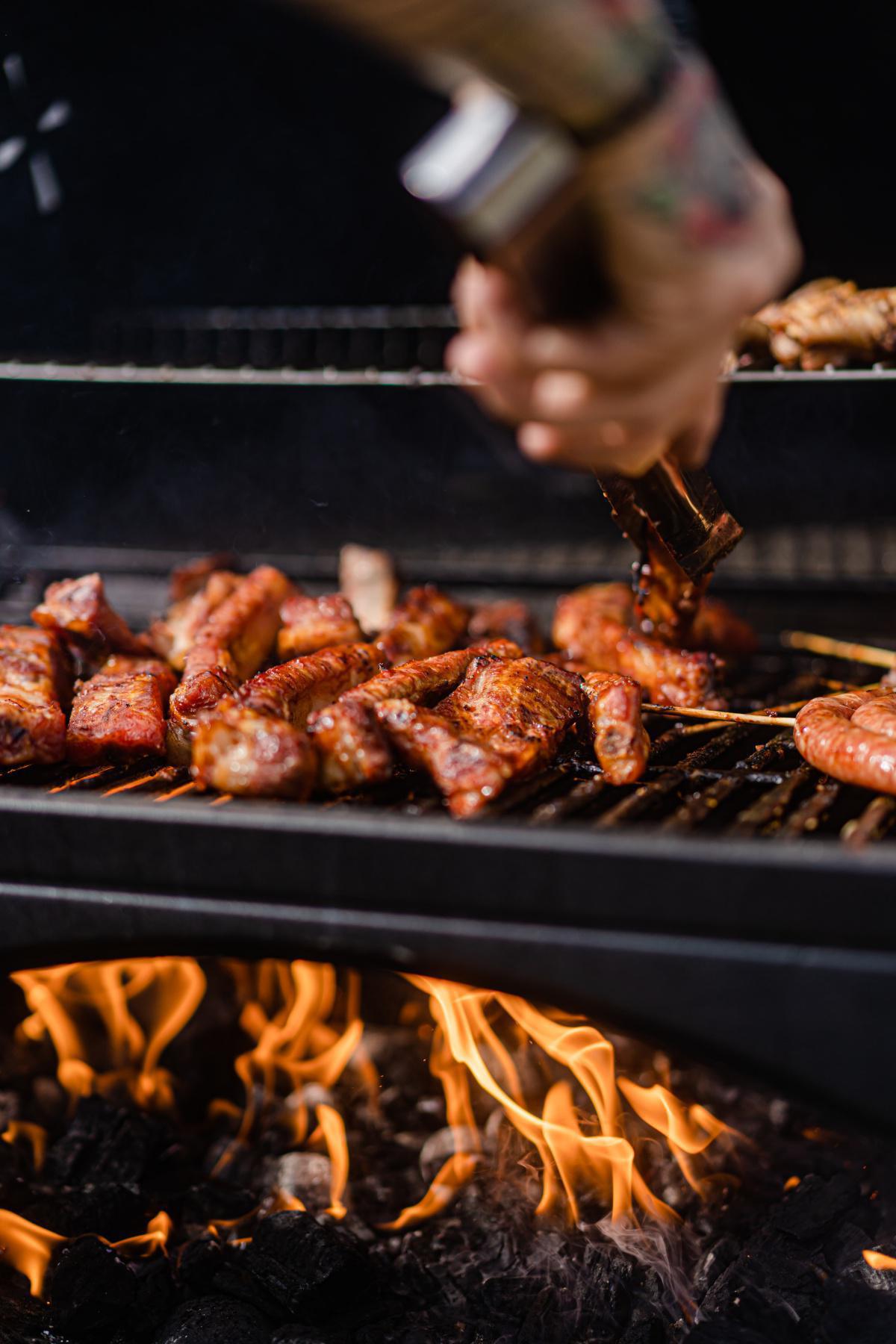 Jack Daniel's Burger (200 gr. beef)

Black Angus double bacon burger (200 gr. beef)

Crispy chicken burger, mayonnaise, salad and cheddar cheese

Grilled beef entrecote (300 gr. approx)

Grilled Irish Black Angus T-bone steak (500 gr. approx.)

Grilled pork ribs with barbecue sauce

1/2 peri-peri grilled chicken

Leo Messi Milanese Milanese (veal escalope, tomato sauce, sweet ham, mozzarella and fried egg)


All our meats are served with a garnish: French fries or potato wedges or salad.